We are thrilled to announce an exclusive opportunity for students associated with Ulysseus European University. To help the next group of big thinkers, we will provide full conference fee waivers and accommodation for the first 14 eligible Ulysseus students. Furthermore, we are offering a discounted conference fee for the remaining Ulysseus students who wish to attend DISA2023.
This is a unique opportunity for these students to engage in, learn from, and contribute to the discussions at DISA2023. It's our way of recognizing and promoting the voices and ideas of the new generation, fostering a vibrant, diverse, and forward-thinking scientific community.
More information can be found in section For Authors.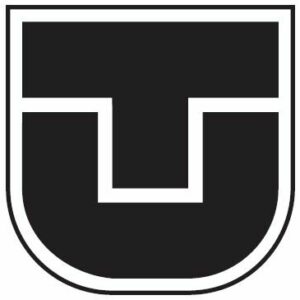 Slovak Artificial Intelligence Society
Computational Intelligence Chapter IEEE CS Section

Important dates
Special sessions
February 20, 2023 – Submission deadline
March 1, 2023 – Acceptance notification
Full papers
June 30, 2023 – Papers submission deadline
July 15, 2023– Acceptance notification
August 30 2023 – Camera-ready deadline
Symposium Office
elfa, s.r.o.
Park Komenského 7
04001 Košice Slovakia
+421 55 625 3839
disa@elfa.sk