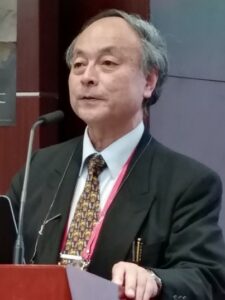 Professor Emeritus Kaoru Hirota
Beijing Institute of Technology, China
Title: Fuzzy Logic Control and its Application to Stepping Motor Nano-Drive
Abstract: The topics is about presenter's lifetime research works on fuzzy control. Firstly, fuzzy control mechanism is prelected with the introductory talk of fuzzy logic. Then its demonstration/industrial applications are shown. Lastly, nano drive fuzzy controller for stepping motors is presented with video demonstrations especially from viewpoints of equiangular step in high resolution and motor vibration.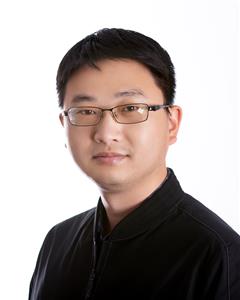 Professor Chenguang (Charlie) Yang
Bristol Robotics Laboratory, University of the West of England, UK
Title: Human-like Robot Control Design and Manipulation Skill Learning
Abstract: This talk will introduce our advance in the field of robot skill learning and human-robot shared control. We use control theory to model the control mechanism of motor neurons to assist us developing human-like robot controllers so that the robot can realize variable impedance control to adaptively physically-interact with the changing environment. I will further talk about recent work on learning from demonstration which are generally used to efficiently transfer modularized skills to robots using multi-modal information such as surface electromyography signals and contact forces, enhancing the effectiveness of skill reproduction in different situations. Besides, with the help of deep learning, we design a simulation twin-based method that can transfer the trained skills in simulation to physical robot effectively.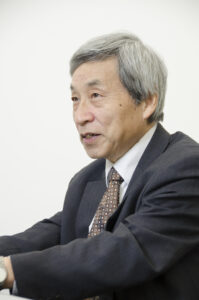 Professor Emeritus Shuji Hashimoto
Title: Gathering Human Wisdom to Evolve AI
Abstract: The keywords "digital", "data", "computation", and "machine learning" are widely used not only in the natural and social sciences, but also in the humanities. Such a phenomenon can be called the instrumentalization of AI. This trend is expected to intensify as AI development advances. Today, AI research is not so much a science that pursues the truth, but rather a technological development that brings about changes in society and life. What distinguishes AI from other tools is that it is an externalization of human wisdom and intelligence. AI cannot be realized by just a few genius engineers but should be created by fusing the knowledge of many people with various ideas. We would like to discuss the optimal environment and methodology for AI development that brings together human knowledge and experience. There is a concept of open source software (OSS) as a method of software development by distributed independent engineers. In the never-ending AI development, the OSS model seems to be suitable for AI from the perspective of incorporating human knowledge from various directions and growing the whole. Appropriate suggestions are also made regarding the attribution of artifacts obtained in the never-ending development milestones. It also leads to social and economic change.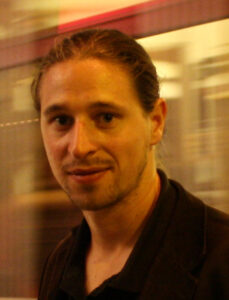 Professor Stephan Schlögl
Management Center Innsbruck (MCI), Austria
Title: Interacting with (Un)-Social Machines – The Challenge of Human-AI Companionship
Abstract: When in 1950 Alan Turing presented his concept of universal machines, he emphasized that our future "computers" would need to learn, think and behave like we humans do. Today, more than 70 years later, we find so-called intelligent agents in numerous areas of daily life; from information retrieval to customer service, decision support and marketing communication. Not only have these AI-driven systems become ubiquitous, but recently, with the release of OpenAI's ChatGPT, they have also reached an unprecedented level of human-likeness.  What they still lack, however, are social competences – a set of human characteristics which seem particularly relevant in contexts where we attempt to move beyond traditional human-machine interaction and try to establish some sort of human-AI companionship. In this talk I will thus report on the findings of various studies that aimed at gaining a better understanding of these challenges and consequently provide ideas that may help augment our rather technical machines with some additional "social spirit".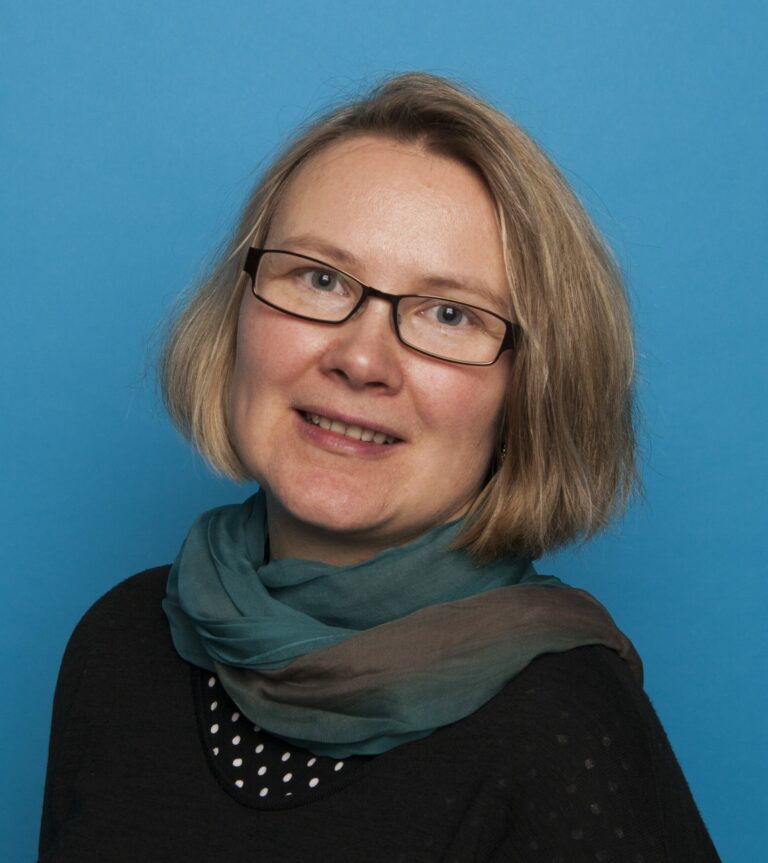 Haaga-Helia University of Applied Sciences, Finland
Title: Chatbots: Experiments in dialogue modelling, interaction style and expert work automation
Abstract: Chatbot services are in place in a variety of domains and tasks such as sales and customer support services in business, student counselling in education and medical services in healthcare. There is abundant data available for modelling chat dialogs because online chat has been a popular way of communication between humans already for several decades. There are also innumerable other valuable digital resources that can be exploited when building a chatbot, including pretrained large language models. We tested and evaluated several ways of preprocessing and modelling of chat dialogs in Finnish. As a result, we found out that the best accuracy is achieved using uncasing and spell-checking in the preprocessing phase and a BERT model pretrained with Finnish in the modelling phase. Despite the extensive use of chatbots, there are still many open research questions. One example is the effect of chatbot interaction style on user experience and emotions. Our initial study suggests that chatbots including small talk are less likely to elicit negative emotions, whereby emojis and emotional statements issued by chatbots do not play a significant role on the user's emotional responses. We also present how medical expert work may be partially automated and made more interesting as input for routine conversation is handled by a chatbot.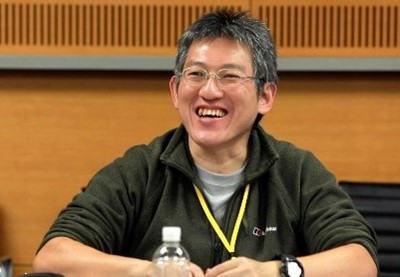 Chukyo University in Nagoya, Japan
Title: Topological Neural Network and Collaborative AI
Abstract:
In the past few years, the proliferation of AI in various aspects of human life has been tremendous. Many forms of AI are utilized to automatized various machines and algorithms, often leaving humans from the decision-making loops. However, humans often have experiences, common-sense, personal preference and even bias that may be beneficial for training AI and executing decision-making. Recently, neural networks with topological internal representations are gaining attentions. In this talk, a model of neural network with 2-dimensional topological hidden layer will be explained. This neural network organizes the high-dimensional inputs into their topological representations while also taking their context (labels) into account. The low dimensionality of this representation allows human to transfer their common sense, experiences, and preferences into the neural network, thus allowing a new relation between human and AI that leads to collaborative AI. Some example of human-neural network collaborations will be explained.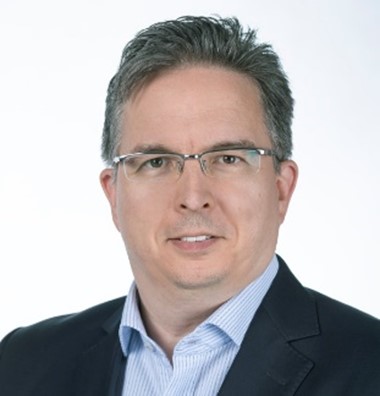 Institute for Cyber-Physical Systems John von Neumann Faculty of Informatics, Óbuda University, Hungary
Title: Reference architectures for cloud continuum: convergence vs. diversification
Abstract: We are the witnesses of new emerging trends in computing platforms; service-mesh approaches, GPU-enabled machine learning solutions, edge and quantum computing, and more-and-more sophisticated cloud services are available for Big Data, IoT, AI and other categories of widespread applications. Software orchestration methods and tools play a crucial role to make complex functionalities available on a diverse set of platforms; there is a clear sign of convergence in this field. Some complex services can also be reused with little effort in multiple sectors as well, e.g. IoT back-ends for autonomous vehicles and cyber-medical systems. However, the IT experts still face several problems when they attempt to create, efficiently manage, scale out or orchestrate such set of building blocks in various, diverse IT environments in order to improve their non-functional features (including reduced vendor-locking or higher service reliability). 3rd party solutions from the cloud providers, and state-of-the-art open-source tools for on-premise/public/hybrid deployments might be taken into considerations leveraging on the approach of new generation of reference architectures (blueprints) to enable high-level convergence leading to the "cloud continuum". The invited talk gives an overview of the latest results in this field covering the achievements of some EU H2020 projects (NEANIAS and EGI-ACE), national laboratories (e.g. ARNL and MILAB), and other strategic collaborations that address such challenging topics.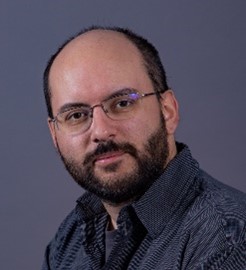 Kempelen Institute of Intelligent Technologies & University of Žilina
Title: Few-Shot Learning of Fine-Grained Concepts
Abstract: The talk will address the topic of recognizing fine-grained visual concepts in the extremely low-data regime of few-shot learning. This is a very challenging problem (that, however, often occurs in practice), where the concept that needs to be recognized is orthogonal to the more coarse-grained concepts that neural networks are typically able to recognize when pre-trained on datasets such as ImageNet, but even on much larger datasets, such as the 400 million image-text pairs used to train CLIP. Consequently, there is a challenge in both: (i) how to adequately demonstrate such orthogonal concept through a support set of a few-shot task, and (ii) how to perform pretraining and construct a few-shot classifier so as to be able to extract features relevant to the target few-shot task. The talk will outline several approaches to the problem and also consider how current advances in multi-modal learning could help to make these kinds of tasks easier to solve in the future.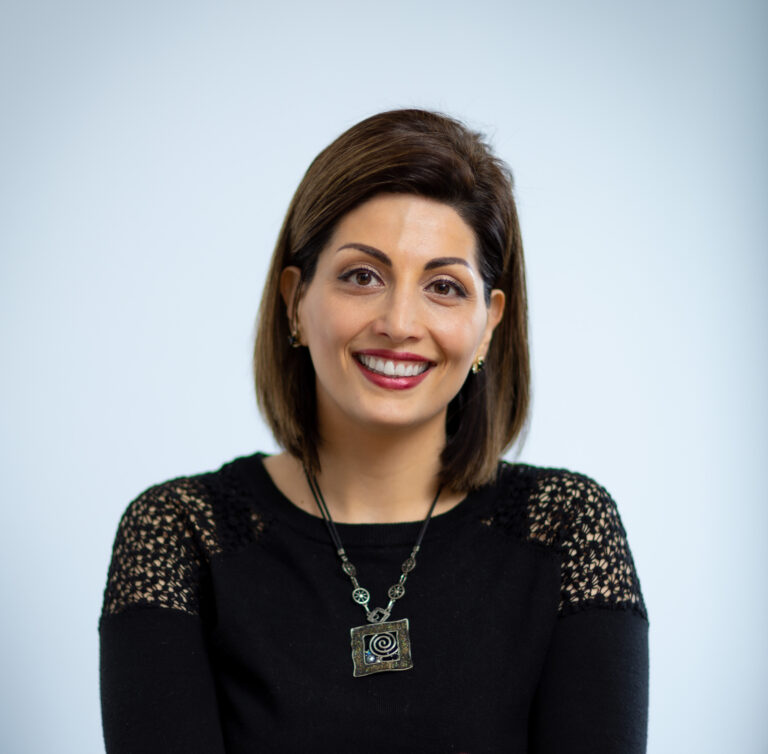 Assoc. prof. Maryam Alimardani
Tilburg University, Netherlands
Title: Neuroadaptive Human-Robot Interaction design
Abstract: In this talk, I'll introduce one of our latest projects that is focused on adaptive learning with social robots using a BCI system. We have developed a passive BCI system that monitors users' engagement during a learning task from their EEG brain signals. The system is employed in a pedagogical human-robot interaction where the robot generates immediacy gestures every time a lapse of attention or engagement is detected in the user's mental states. We report a series of experiments in which we have assessed the impact of our adaptive robot behavior on user's learning gain and perception of the robot.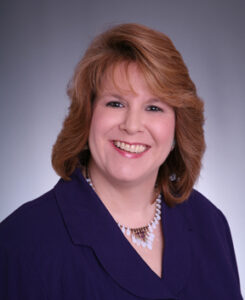 Professor Cindy L. Bethel, Ph.D.
Mississippi State University, USA
Title: The Development Trajectory of a Socially Therapeutic Assistive Robot (STAR) Named Therabot™
Abstract: Designing a socially therapeutic assistive robot (STAR) for use in mental healthcare is an emerging interdisciplinary process, for which there is a lack of comprehensive guidance and standards. This paper provides insight into the design and development process of the socially therapeutic assistive robotic dog, Therabot™. By outlining the project's eleven-year history, exploring a snapshot of its current state, and discussing its trajectories we aim to share a useful glimpse into the processes that guide the development of a socially therapeutic assistive robot.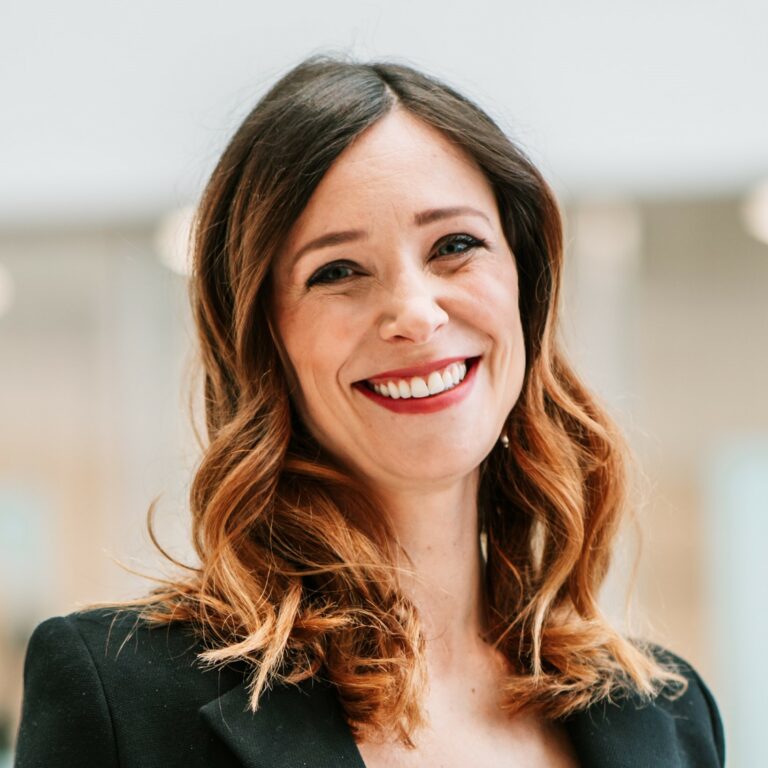 Charles University in Prague, Czech Republic
Title:
What makes us humans: linguistic strategies in fraudulent behavior
Abstract: Robust early case assessment and authorship identification has been a critical competency within forensic investigations for a long time. However, with the rise of transformers, it is getting more and more difficult to distinguish between authentic and generated text data and to find a "smoking gun". In this talk, I will focus on linguistic means in context fraudulent behavior, trying to address what makes us humans in the age of LLMs.
Turkish Academy of Sciences, Turkey
Abstract: During the last two decades, profound technological changes have occurred around us, supported by disruptive advances both on the software and hardware sides. Additionally, we have witnessed a cross-fertilization of concepts and an amalgamation of information, communication, and control technology-driven approaches. This has led to what is termed as digital transformation, i.e., the integration of digital technology into all areas of business, fundamentally changing how companies operate and deliver value to customers. The most recent development is integrating Artificial Intelligence (AI) in digital transformation as the primary enabler and the facilitator. It is expected that the applications of AI will truly transform our world and impact all facets of society, economy, living, working, healthcare and technology.
The study of artificial intelligence (AI) has been a continuous endeavor of scientists and engineers for over 65 years. The simple contention is that human-created machines can do more than just labor-intensive work; they can develop human-like intelligence. AI has been very appealing as it aligns with the nature of human beings in terms of their never-satisfied demands for higher productivity on the one hand and, on the other hand, the curiosity of how we understand and try to change the world. Having gone through several historical stages with several winters, AI has become a leading technology today and plays novel roles like never. Therefore, it is time to discuss the past, the present, and the future of both the AI tools and the AI "beings" at this juncture. In this presentation, in addition to the technical aspects of AI technology in short to mid-term, thoughts and insights are also presented regarding the symbiotic relationship of AI and humans in the long run.